FREE SHIPPING ON ORDERS OF 12 OR MORE BOTTLES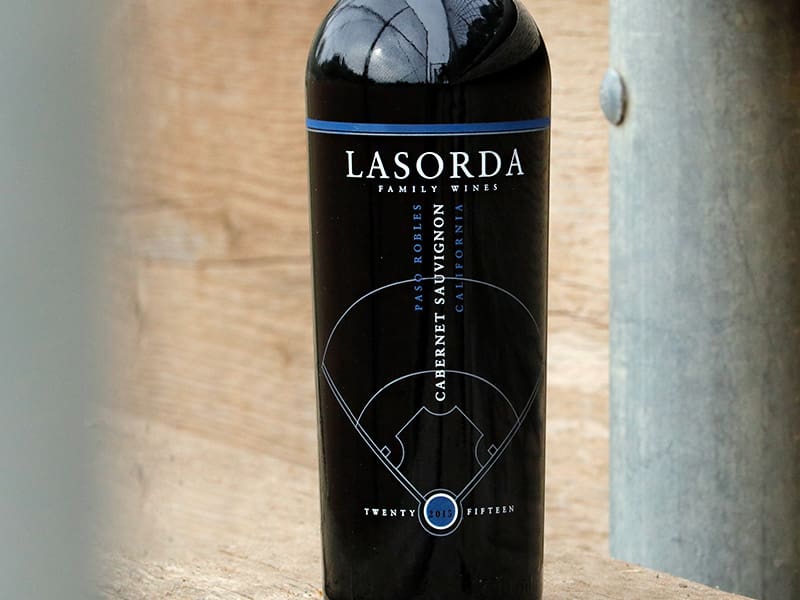 CABERNET SAUVIGNON
Paso Robles

A full-bodied Cabernet Sauvignon exudes classic black currant fragrance with dark chocolate, raspberry and cedar. The rich mouthfeel is fruit driven with toasty oak, cassis and hints of boysenberry with a finish so long it will take you into extra innings.

$28 PER BOTTLE (2017 Vintage Available Now!)

For general inquiries or questions regarding wine purchases, please drop us a message below or give us a call at (213) 302-6441.

Shipping available to: CA, NV, OR
CHARDONNAY
Monterey

A crisp Chardonnay fermented in neutral french oak to show the true nature of this grape. Lily, lemon grass and fresh citrus bouquet is followed by a bright mouthfeel of honeydew melon and asian pear.

$23 PER BOTTLE

For general inquiries or questions regarding wine purchases, please drop us a message below or give us a call at (213) 302-6441.

Shipping available to: CA, NV, OR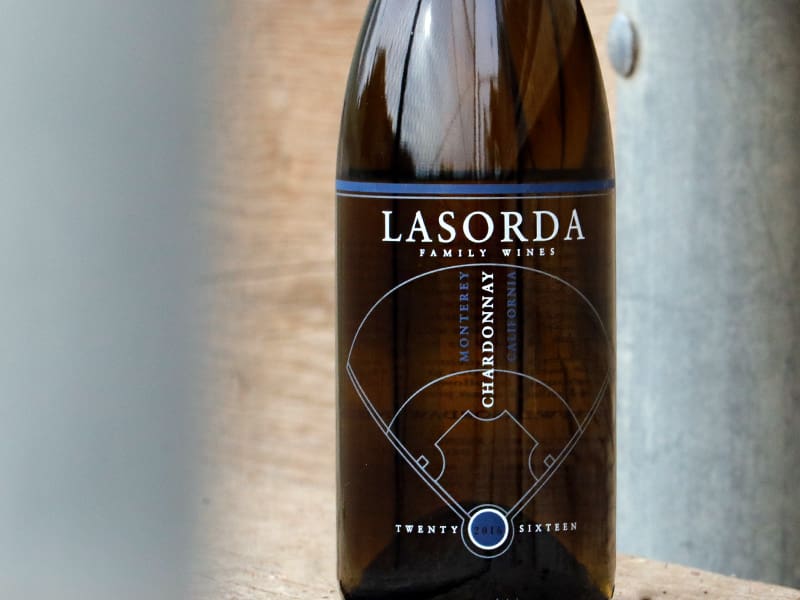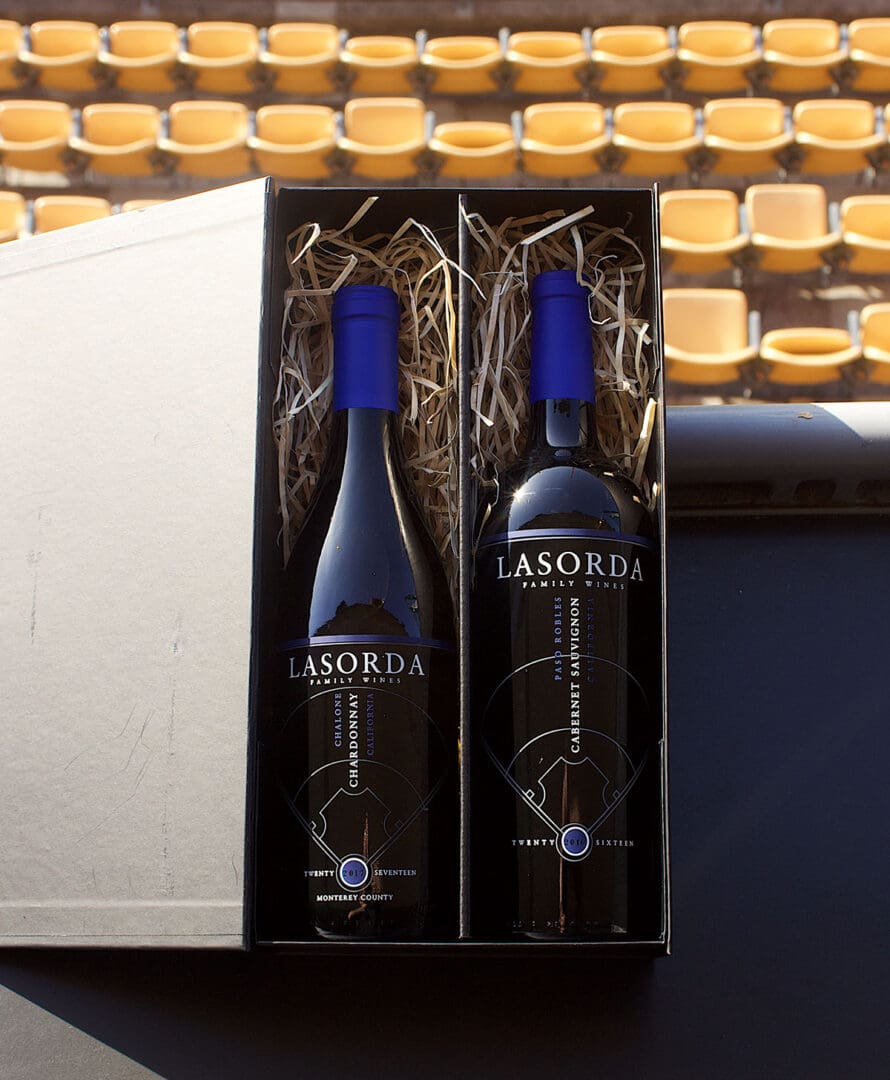 2-Bottle Wine Gift Box
Wine gift box includes a bottle of our Paso Robles Cabernet Sauvignon and a bottle of our Monterey County Chardonnay. Bottles are securely fitted in a sleek magnetic closure box and wrapped with a "Dodger Blue" ribbon to give it an added touch. Great for any holiday or celebration year round.

$62 PER BOX

If you would like a different wine combination please email us at info@lasordafamilywines.com

For general inquiries or questions regarding wine purchases, please drop us a message below or give us a call at (213) 302-6441.

Shipping available to: CA, NV, OR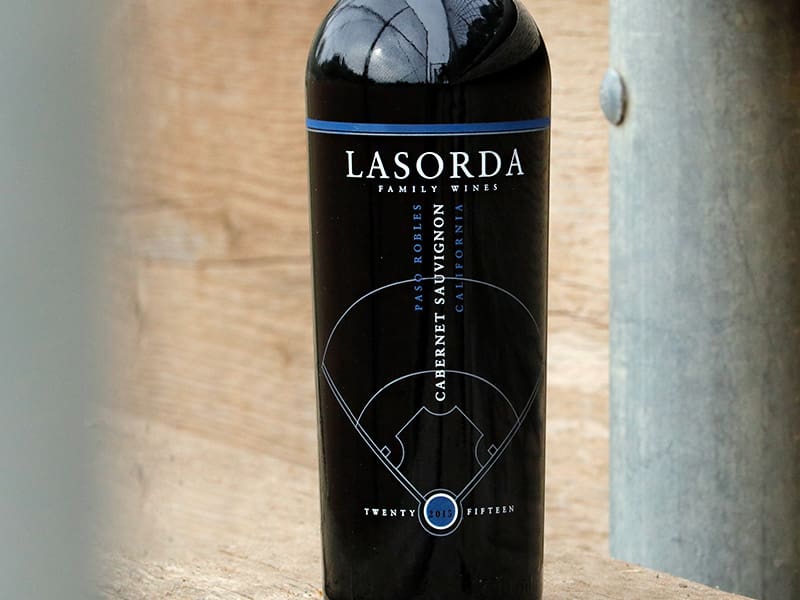 Cabernet Sauvignon
Paso Robles

A full-bodied Cabernet Sauvignon exudes classic black currant fragrance with dark chocolate, raspberry and cedar. The rich mouthfeel is fruit driven with toasty oak, cassis and hints of boysenberry with a finish so long it will take you into extra innings.


$28 PER BOTTLE (2017 Vintage Available Now!)



Shipping available to: CA, NV, OR.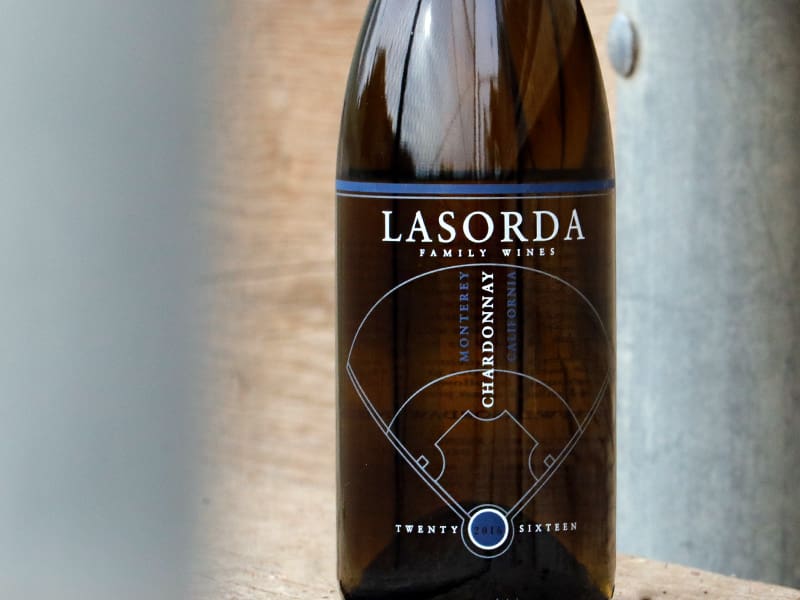 Chardonnay
Monterey

A crisp Chardonnay fermented in neutral french oak to show the true nature of this grape. Lily, lemon grass and fresh citrus bouquet is followed by a bright mouthfeel of honeydew melon and asian pear.

$23 PER BOTTLE



Shipping available to: CA, NV, OR.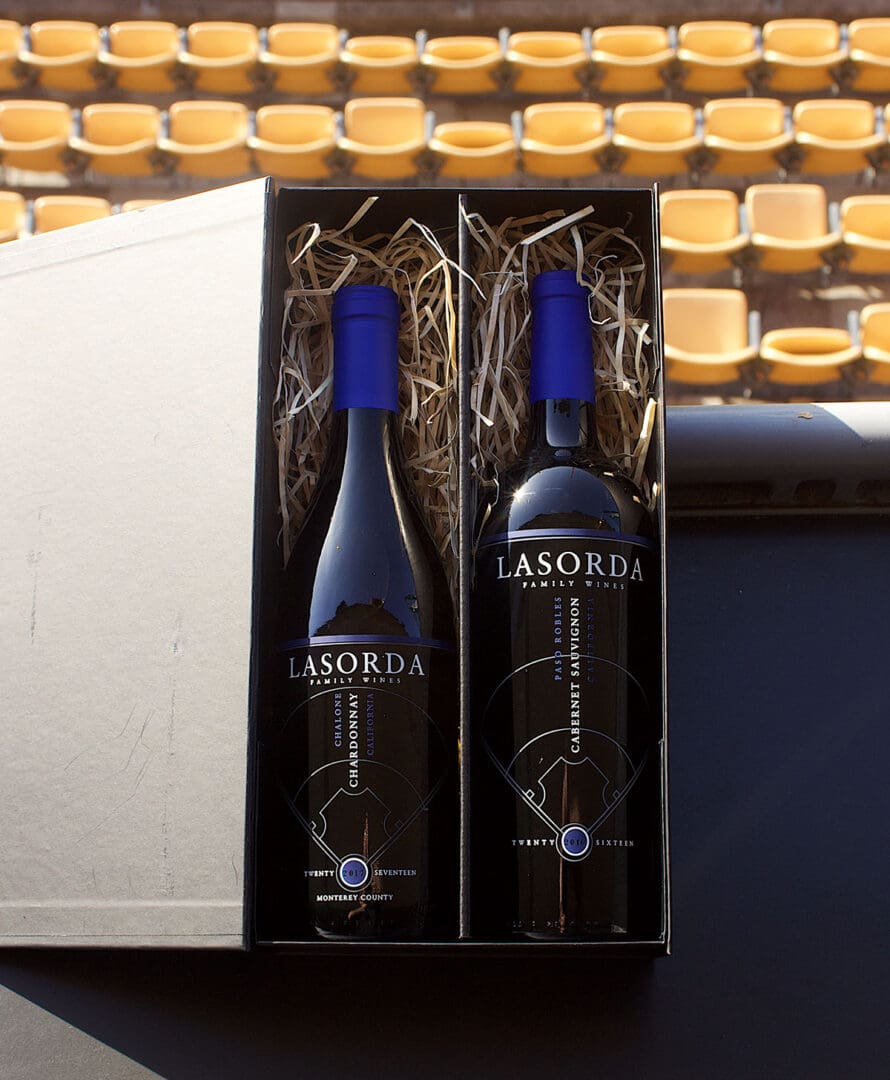 2-Bottle Wine Gift Box
Wine gift box includes a bottle of our Paso Robles Cabernet Sauvignon and a bottle of our Monterey County Chardonnay. Bottles are securely fitted in a sleek magnetic closure box and wrapped with a "Dodger Blue" ribbon to give it an added touch. Great for any holiday or celebration year round.

$62 PER BOX

If you would like a different wine combination please email us at info@lasordafamilywines.com



Shipping available to: CA, NV, OR.